---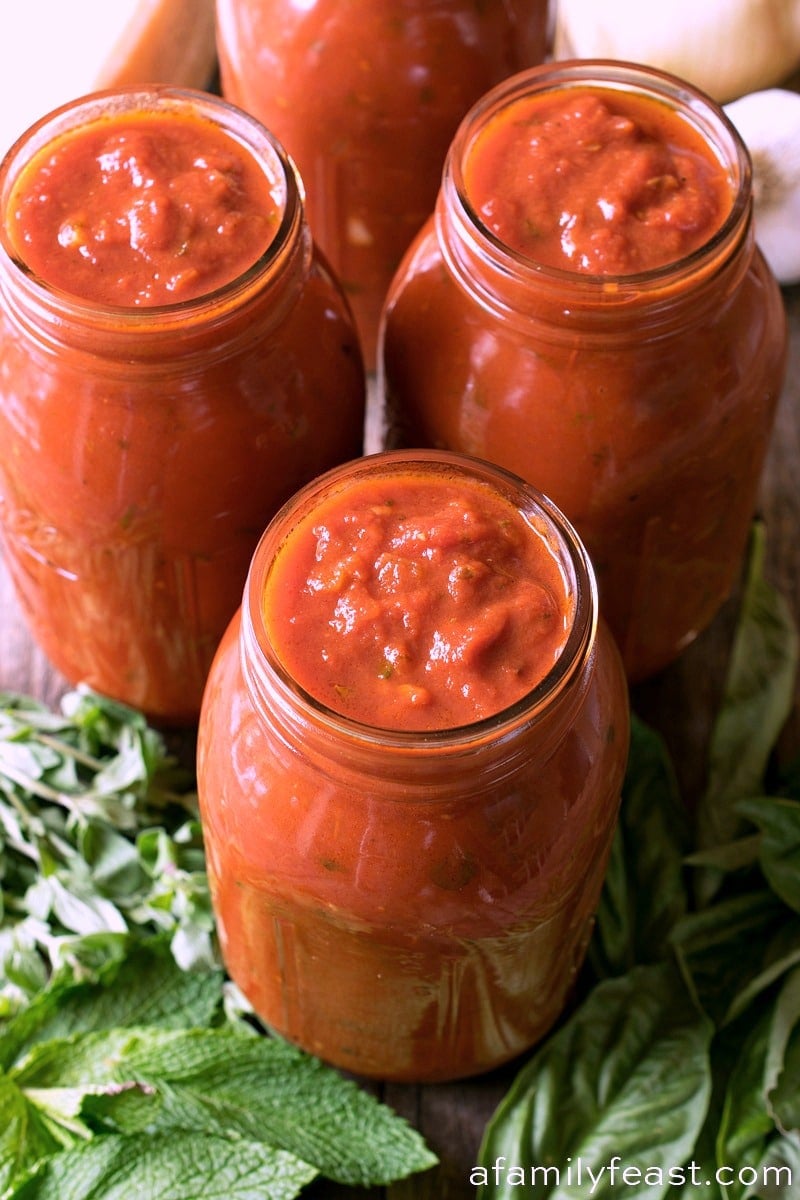 ---
Prep Time: 15 minutes
Cook Time: 1 hour and 30 min
Total Time: 1 hour and 45 min
Yeild: 11/2 quarts
---
---
Prep Time: 30 minutes
Cook Time: 15-30 minutes
Total Time: 45 min-1 hour
Yeilds: 4 dozen
---
---
Prep Time: 58 minutes
Cook Time: 2 minutes
Total Time: 1 hour
Yeilds: 1 lbs of fresh pasta
---
If you were to ask someone where they think Spaghetti/pasta originated from, wouldn't they think Italy? Well, wouldn't you say Italy? Actually, spaghetti/pasta is the descendent of ancient Asian noodles, first originated in China. A common belief about pasta is that it was brought to Italy from China by Marco Polo during the 13th century. Some people say that pasta can go as far back as the 4th century (pasta, 1).My theory is that China must have created rice noodles, bringing it to Italy. Then Italy invented flour noodles which were called "paste" which is Italian for pasta. I have this theory because there are multiple different articles and essays about pasta and where they originated from, but nobody seems to be 100% clear about who made them and where. Fun fact, Thomas Jefferson brought pasta to America in 1789 from Italy.
Pasta is made from unleavened dough consisting of ground durum wheat and water or eggs. Then formed onto sheets consisting of shapes then cooked by boiling or baking. Before machinery, pasta was actually kneaded by foot. Because pasta dough is so tough, workers would walk over large batches of dough to knead it and a single batch would take "a full day's walking" to make. Most dried pasta is made with only two ingredients, water or eggs and flour. During the late 19th century, when a large group of immigrants relocated from Italy to America, pasta became a common food in the states. We have been making spaghetti in America ever since. (pbs, 4).
Believe it or not, pasta has many health benefits, as it is low in calorific value and contains various nutrients and minerals. Pasta can also be given to dogs and cats. People believe it helps them in their growth and to help their fur coats become glossy and healthy. Pasta is made from grain, one of the basic food groups in a healthy diet that also can include vegetables, fruits, fish, and poultry. It's a good source of energy and can give you fiber, if it's made from whole grain. That can help with stomach problems and may help lower cholesterol (pasta, 2). Just remember everything is okay for you in moderate amounts!
---
Ingredients
Tomato Sauce
❑ 1/3 cup good quality extra virgin olive oil
❑ 4 crushed garlic cloves
❑ ¾ cup chopped onion (optional)
❑ 1 teaspoon fresh chopped oregano, divided, or ½ teaspoon dried
❑ 1 tablespoon chopped fresh basil, divided, or ½ tablespoon dried
❑ 1 teaspoon salt
❑ 1 teaspoon sugar
❑ ¼ teaspoon freshly ground black pepper
❑ 2 28-ounce cans of whole tomatoes or two quarts of freshly canned garden tomatoes
❑ ¼ cup freshly grated Parmesano Reggiano cheese
❑ 2 tablespoons unsalted butter
Meatballs
❑ 1 cup of fresh bread crumbs
❑ 1/2 cup of milk
❑ 1 lb of ground beef
❑ 1/2 pound of ground pork
❑ 1/2 lb Italian sausage, casings removed
❑ 1 small onion (chopped finely)
❑ 3 cloves of garlic, minced
❑ Kosher salt
❑ 2 large eggs beaten
❑ 1 cup of freshly grated parmesan
❑ 1/4 cup of freshly ground parsley
❑ 2 tablespoons of extra-virgin olive oil
❑ 1 (32-oz.) jar marinara sauce
❑ Freshley ground pepper
Spaghetti
❑ 4 large eggs room (temperature)
❑ 2 1/2 cups of all purpose flour. (or if you want gluten free pasta then do a gluten free flour like almond flour or brown rice flour etc.)
❑ 1 tablespoon of olive oil
❑ 1 teaspoon of fine sea salt
---
Instructions: Tomato Sauce
Before you begin, pour your two cans of tomatoes into a bowl and crush with your hand. Don't break them up too small, you want large chunks.
In a large heavy bottomed pot with a lid, on a burner with no flame, pour in olive oil and add red pepper flakes, garlic, onion, most of the oregano, basil and mint (save a little bit of each for the end), sugar salt and pepper. Turn on the burner and slowly bring up to hot. When the onions and garlic start to cook, stir and heat for five minutes.
3. Remove the pot from the burner and place a heat diffuser over the burner. Place the pot over the heat diffuser and add the tomatoes. Turn burner to medium high and stir until they start to boil. Then reduce to simmer, partially cover and simmer 90 minutes.
4. After 90 minutes, remove from heat and add the reserved herbs and Parmesan cheese. Add the butter to round out the flavors. Stir again and serve.
Instructions: Meatballs
In a small bowl, stir bread crumbs with milk until evenly combined. Let sit 15 minutes, or while you prep other ingredients.
In a large bowl, use your hands to combine beef, pork, sausage, onion, and garlic. Season with salt and pepper, then gently stir in bread crumb mixture, eggs, Parmesan, and parsley until just combined. Form mixture into 1″ balls.
3. n a large high-sided skillet over medium heat, heat oil. Working in batches, sear meatballs on all sides to develop a crust. Set meatballs aside, reduce heat to medium-low, and add sauce to skillet. Bring sauce to a simmer then immediately add meatballs back to skillet. Cover and simmer until cooked through, about 8 minutes more.
Instructions: Spaghetti by stand mixer
Add all ingredients to the bowl of a stand mixer, fitted with the dough hook. Knead the dough on low speed for 8-10 minutes until it is smooth and elastic. (If the dough seems too dry, add in an extra tablespoon or two of water. If the dough seems wet or sticky, just add in some extra flour, but you the dough to be fairly dry.)
Form the dough into a ball with your hands and wrap it tightly in plastic wrap. Let the dough rest at room temperature for 30 minutes. Use immediately or refrigerate for up to 1 day.
3. Roll out the pasta dough into your desired shape, either by hand or using a pasta maker.  Cook the pasta in a large pot of generously-salted boiling water until it is al dente, usually between 1-5 minutes depending on the thickness of your pasta.  Drain and use immediately.
buon fine settimana!
---