Fresh & Fit Kitchen
New delectable recipes posted every Friday!
1 Timothy 4:38
"God created food to be received with prayers of thanks by those who believe and know the truth"
First Post!
Taco salad, a delicious and savory meal! With special thanks to Mrs. Celina and Mrs. Stevens for giving me there homemade Salsa and Queso! ❤
About! ♡
Hi! My name is Rebecca, I am a 13 (almost 14) year old girl and I have started this blog for two reasons. The first reason is for my school. This blog will be my language arts class. I start my blog posts by picking one ingredient that's in the dish I am making and make an essay about it. The essay will be filled with facts about the ingredient such as who first found that particular ingredient and or where it was first found, what nutrients it can give to the human body etc. Being in the kitchen with friends and family while baking or cooking is a passion of mine. My cousin, Mattie, and I have been cooking and baking ever since we were little. We would be in the kitchen for hours and hours a day which is definitely one of my favorite memories. Sports is another one of my passions. I play basketball, volleyball, swim, and ultimate frisbee. I have played a few more sports but those are my favorite. Family is a big part of my life I do everything with them!
Oh! I also have a obsession for açaí bowls. Haha.
My Newest Posts!
Chocolate Mint Bars
Welcome back everyone! This weeks recipe is a very special and delicious one…
Watermelon Salad
Welcome back to the third week! This weeks recipe is a imitator of the watermelon salad at Eureka…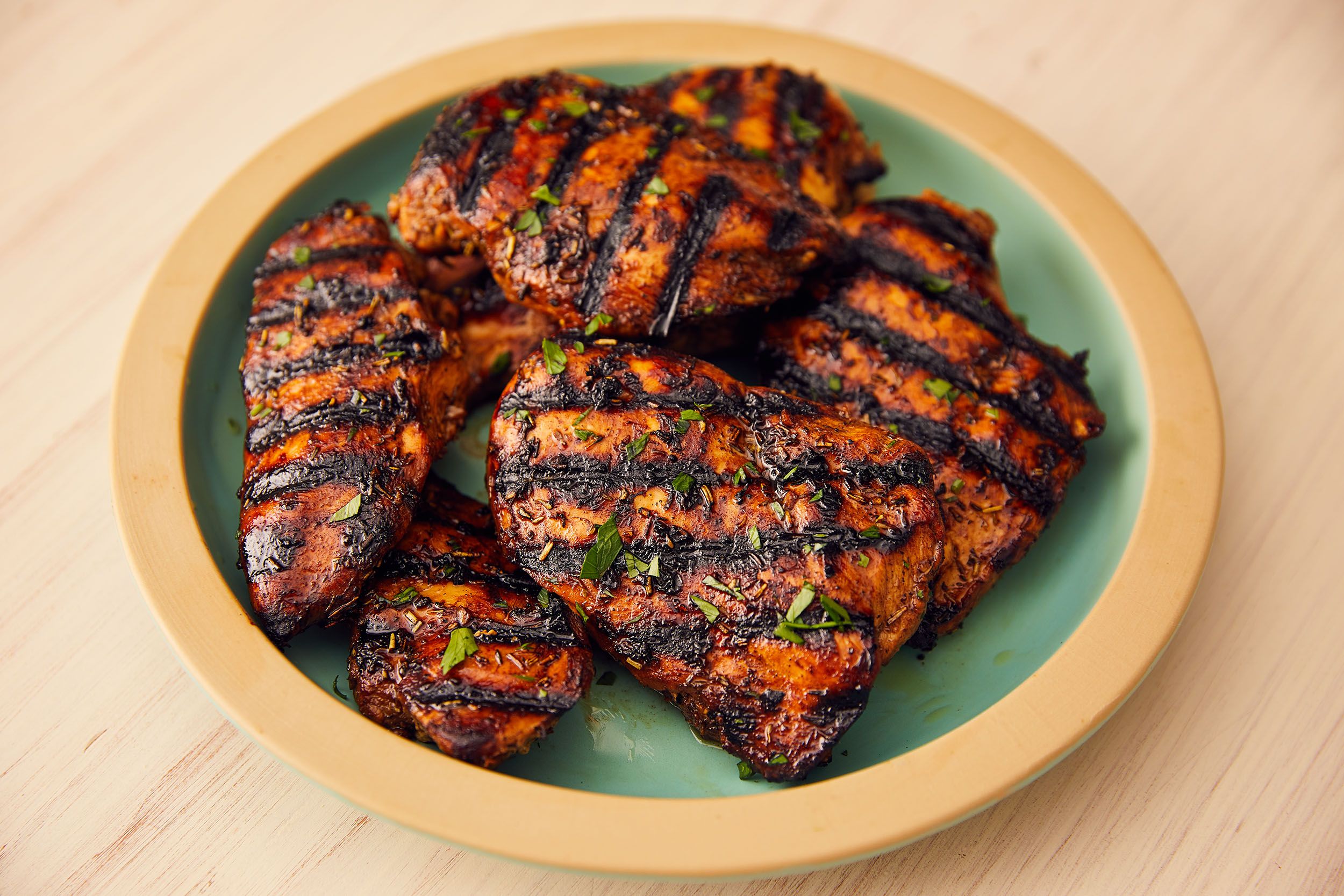 Grilled Chicken
Hello everyone! This extra recipe is just a simple, easy and delicious grilled chicken inspired by my Dad…
Açaí Bowls
Todays recipe is surely the best recipe yet…
Healthy Granola
This weeks additional recipe is healthy granola! Super easy and…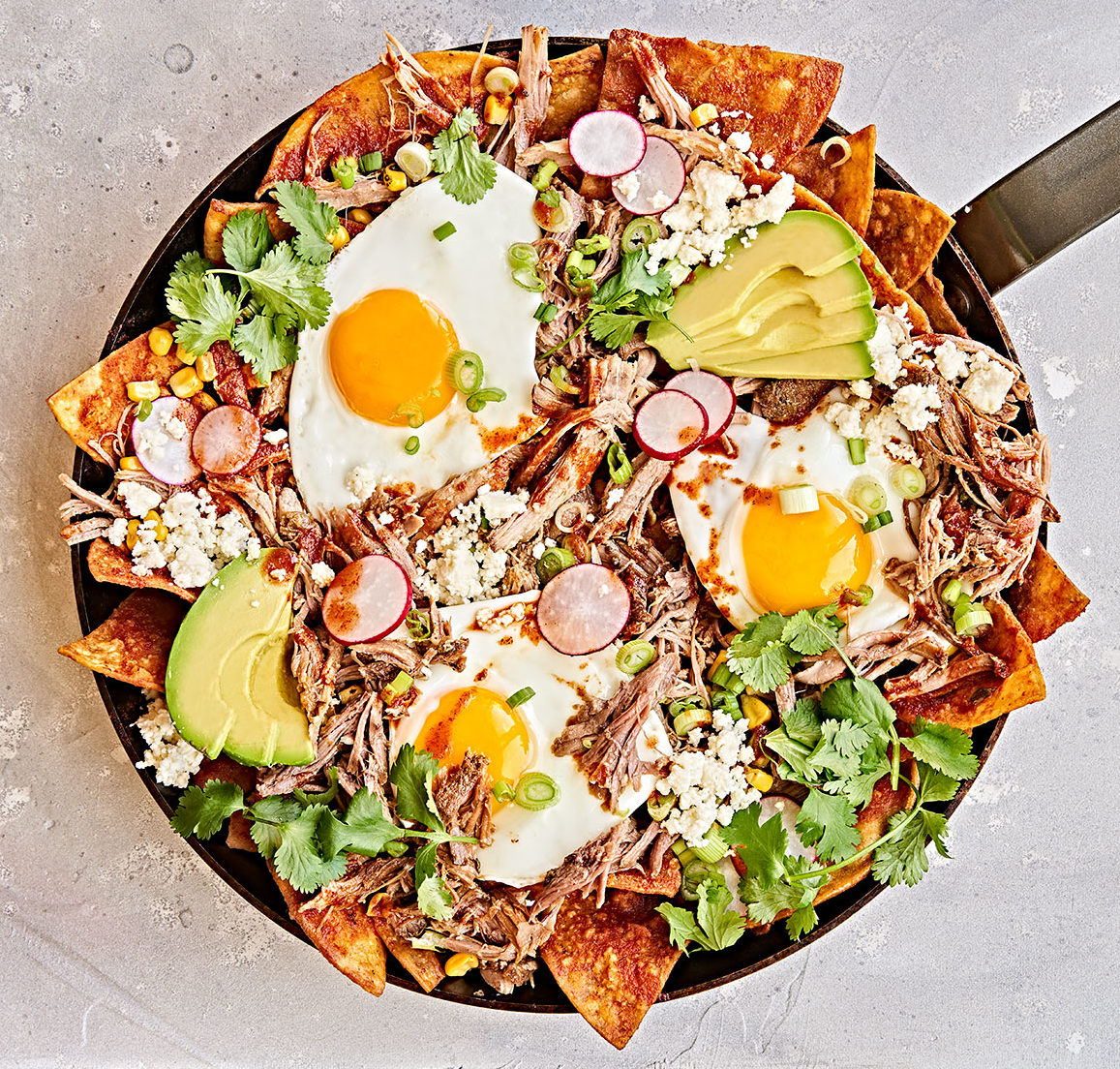 Chilaquiles
Hello everyone and welcome back! Today I am partnering wi…
Pumpkin Bars
Welcome back! What things do you think of when you…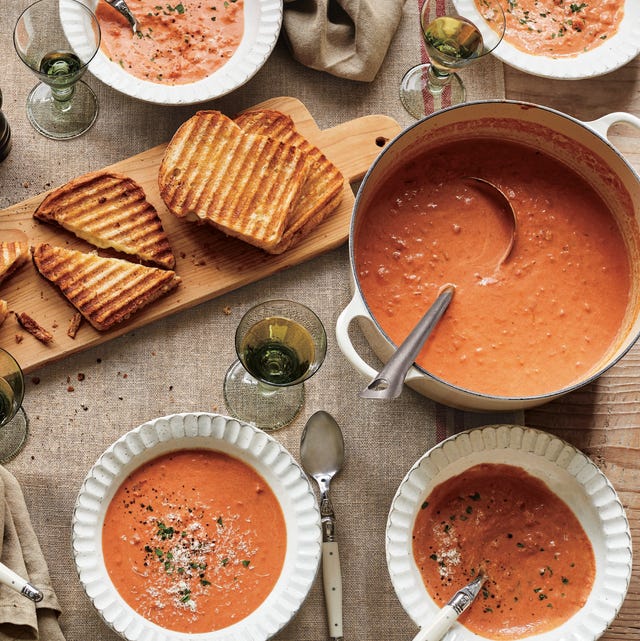 Creamy Tomato Bisque
Hello, Welcome back! Todays recipe is Creamy Tomato Bisque, made by Ina Garten.
Avocado Toast
Hello everyone and welcome back! Todays recipe is delicious and easy avocado toast.
Quesadillas
Welcome back! Quesadillas are a classic. Personally I think you can add whatever to the quesadillas just don"t go overboard.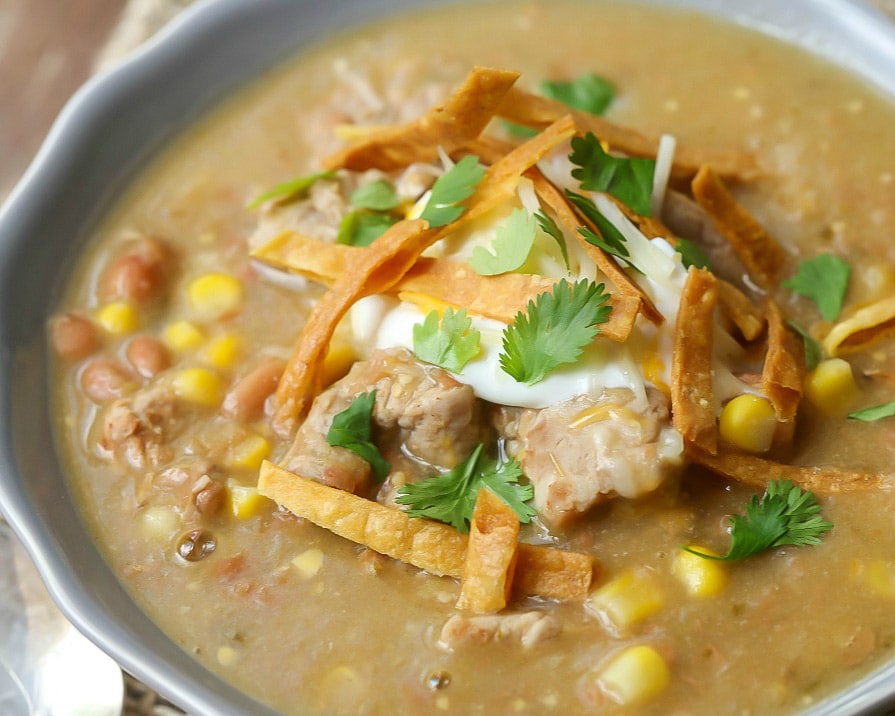 Green Tortilla Chili
Welcome back! Green tortilla chili is a definite family favorite, and is perfect for the Fall weather.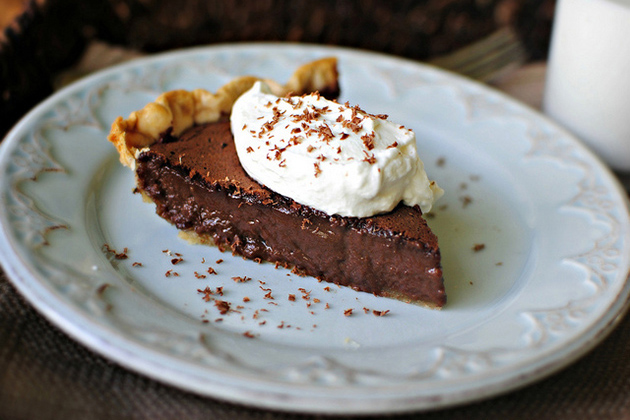 Danda's Chocolate Pie
Hello and welcome back! This weeks recipe is a family original. My mom has mastered this recipe.
Buttery-Flakey Croissants
Before we begin, yes, one of the most delicious things on the planet takes about 13 hours.
Spring Rolls
Hello and welcome back to my blog! Todays recipe I wanted to do something that I love… spring rolls!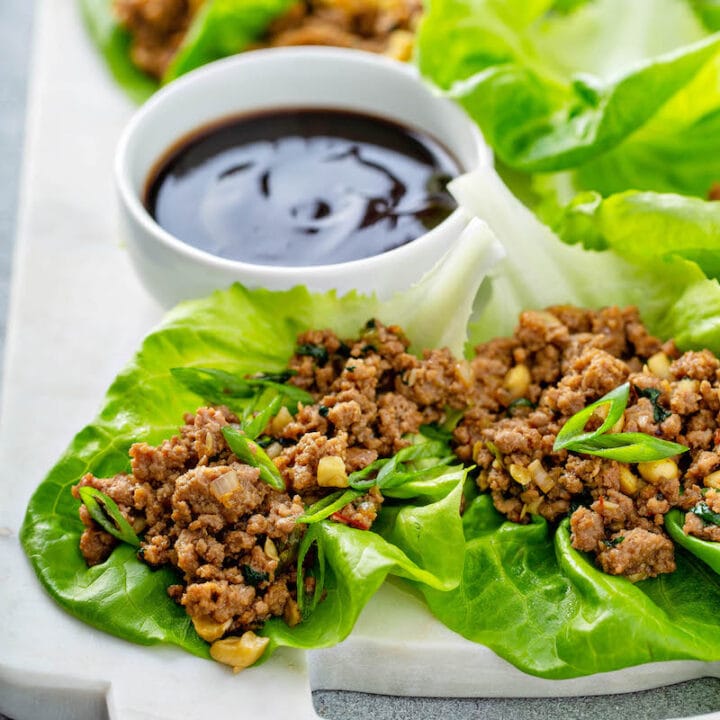 Lettuce Wraps
Hello and Welcome Back! This weeks recipe are lettuce wraps. We would have these for dinner all the time, but…
Hamburgers or cheeseburgers are an American classic. It wasn't until 1928, 16 year old Lionel Sternberger was in his fathers…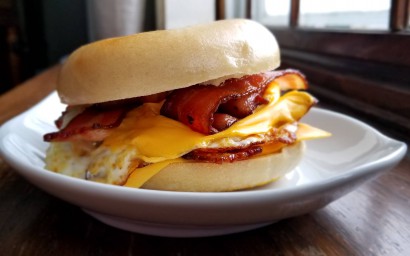 Chase's Breakfast Sandwich
This weeks recipe is inspired by my littlest brother Chase. I asked him what should I do for this weeks blog, and…
Cowboy Cookies
In 1900, Bushnell Illinois, the Nagel brothers (Henry and John) invented the first rolled oats called 'Nagel Roller Mills'.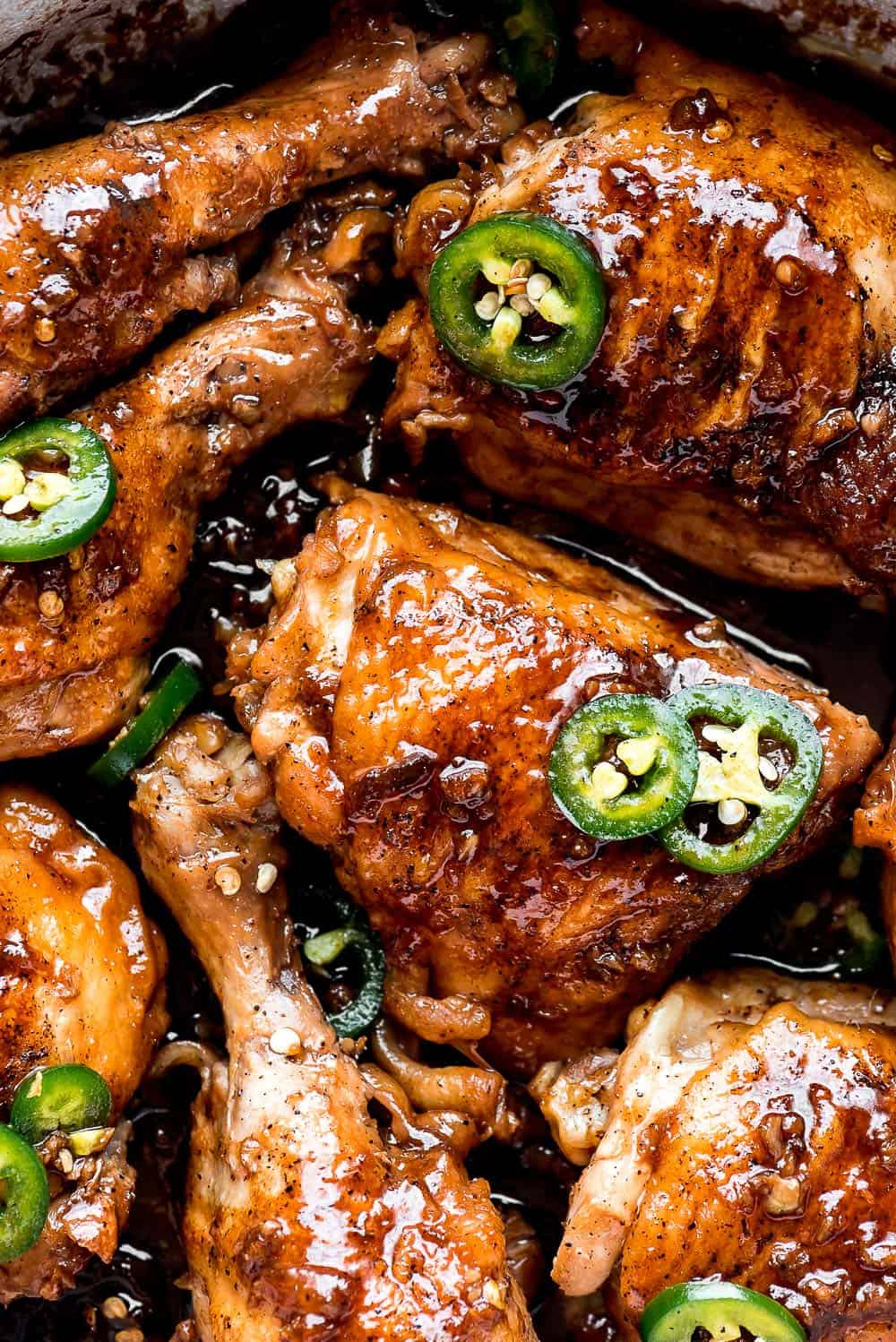 Filipino Chicken Adobo
This week we are focusing on the Philippines. The Philippine archipelago was discovered on March 16, 1521 by Ferdinand Magellan.
Crawfish Étouffée
The word étouffée (pronounced eh-too-fey) comes from the French word"to smother."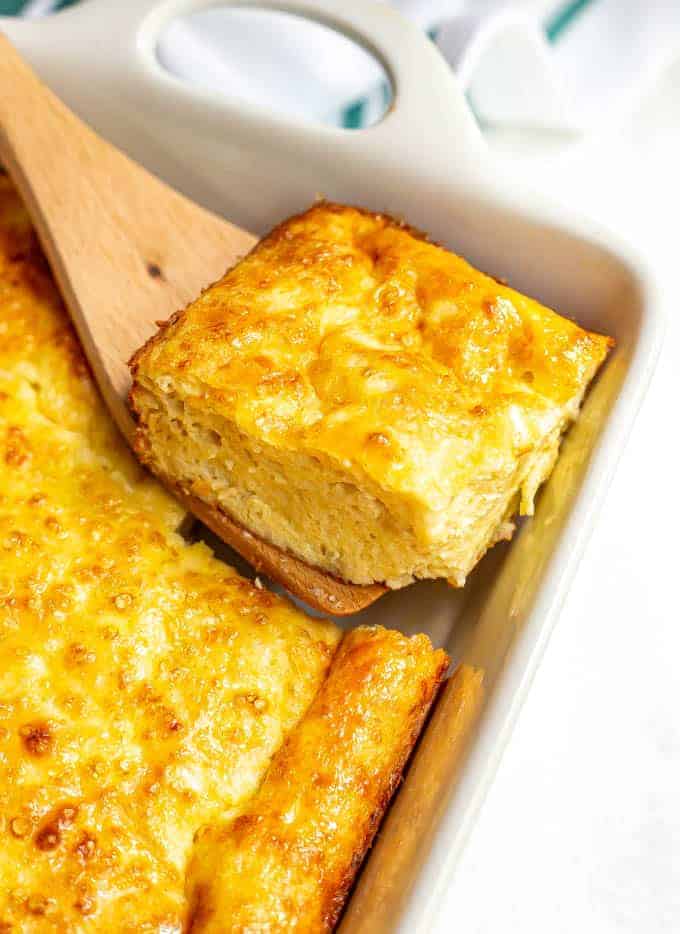 Egg Muffins/Squares
These egg muffins are amazing! They are delicious and filling. I recommend these for a quick and easy breakfast on the go!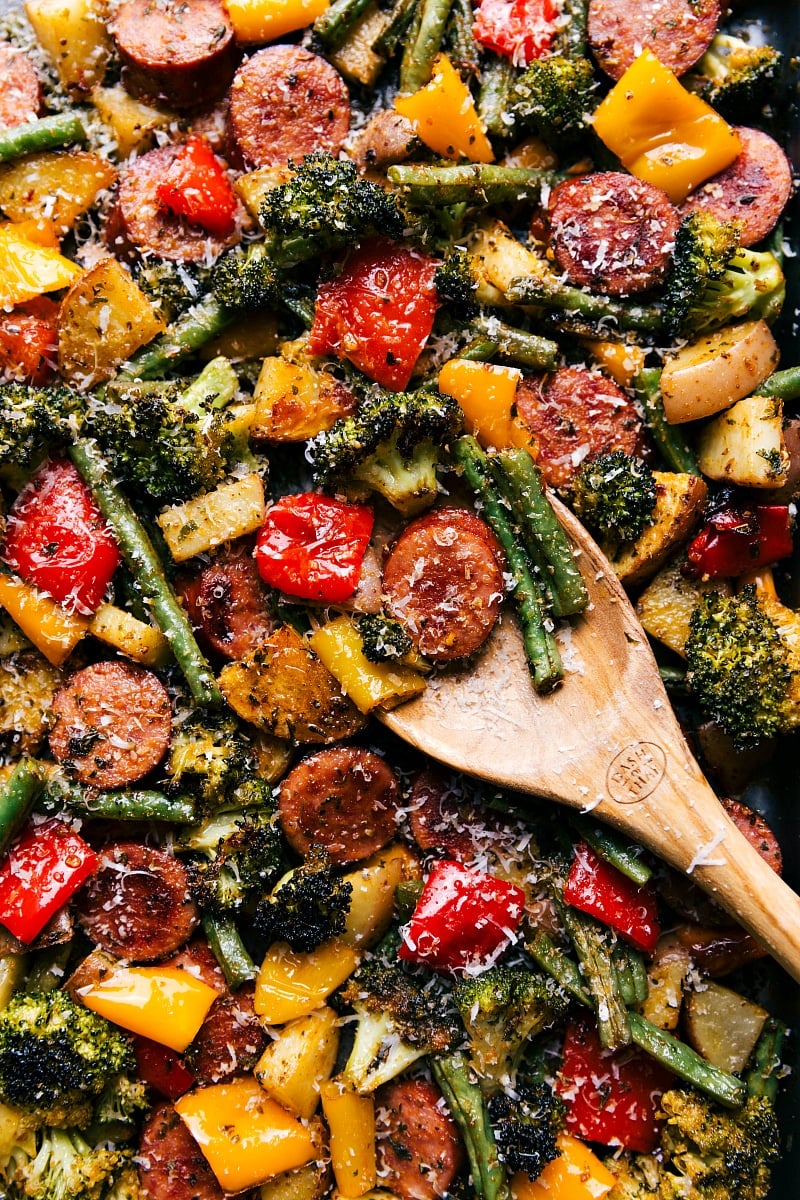 Sheet pan, Chicken, Sausage and Veggies
This weeks dinner or lunch is perfect if you only have a couple of minutes to make a delicious and easy meal.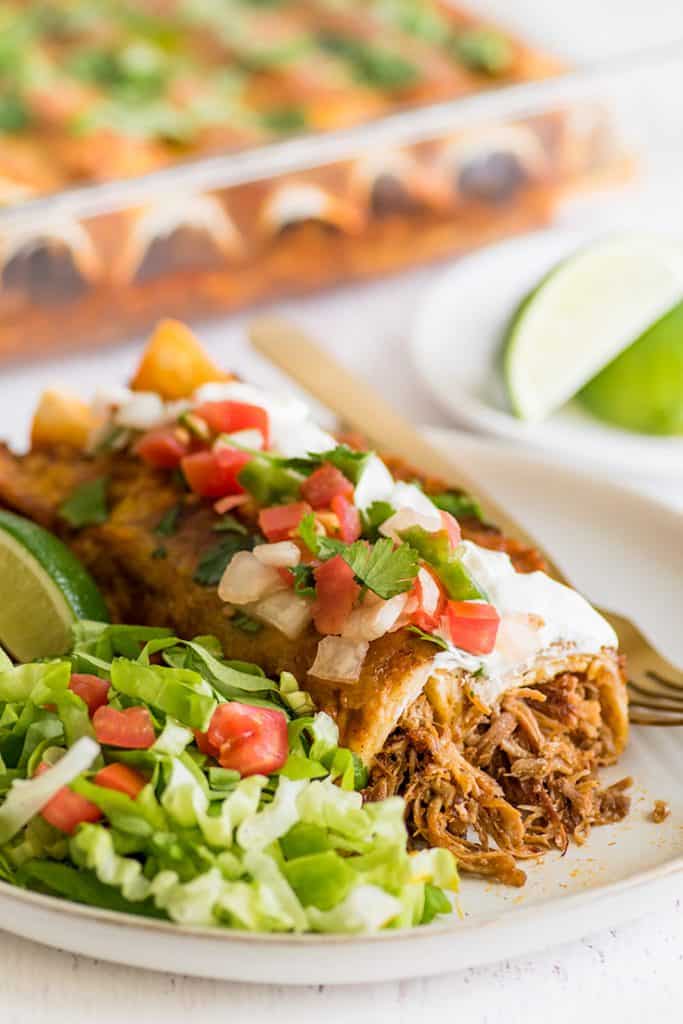 Carnitas Enchiladas
Hello everyone and welcome back! This whole week I was thinking of some delicious and flavorful enchiladas.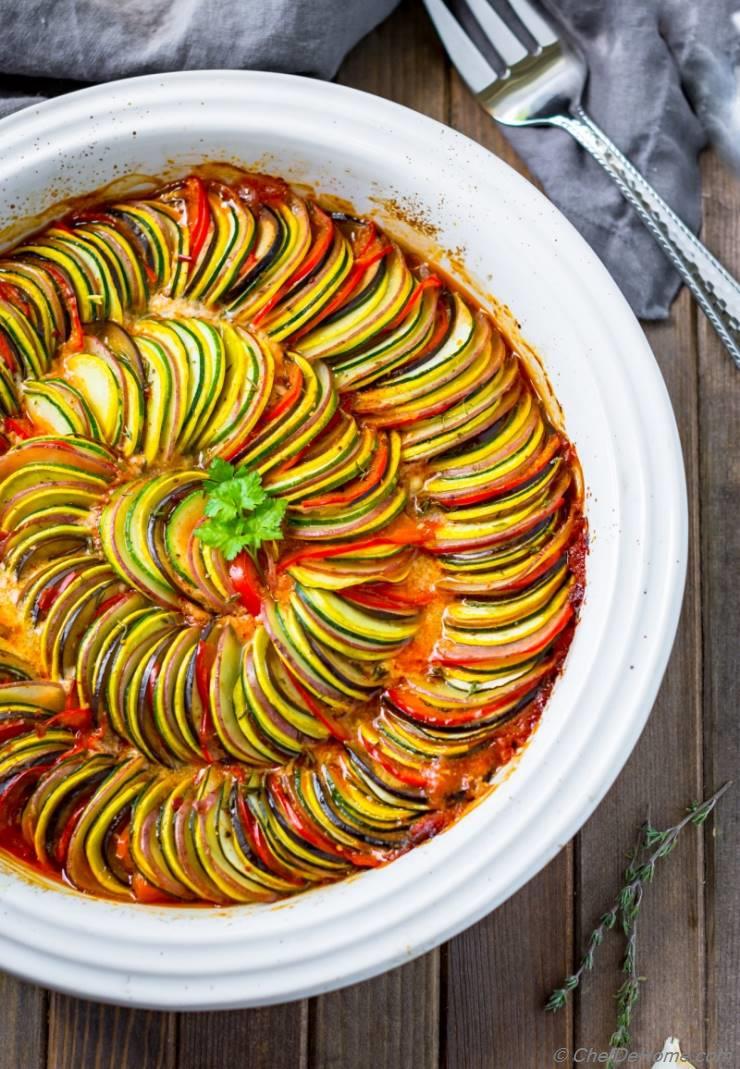 Ratatouille
Usually when I am in the kitchen it automatically reminds me of the fun and famous movie 'Ratatouille' for many reasons!
Tiana's Beignets
I am kind of getting on a Disney spree, but that is not a bad thing. Just about every time we went to Disneyland we would go to Cafe Orleans to get there delicious Beignets.
Classic Caesar Salad
The origin of the lemon has not yet been determined, although science suggests it may be northwestern India…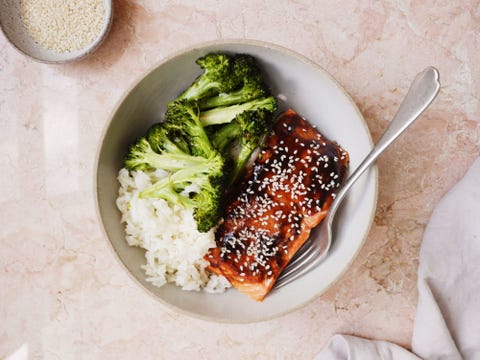 Hoisin-Glazed Salmon with Broccoli and Sesame Rice
Rice and fish are definitely a few of my favorite foods. That probably explains why I love sushi so much.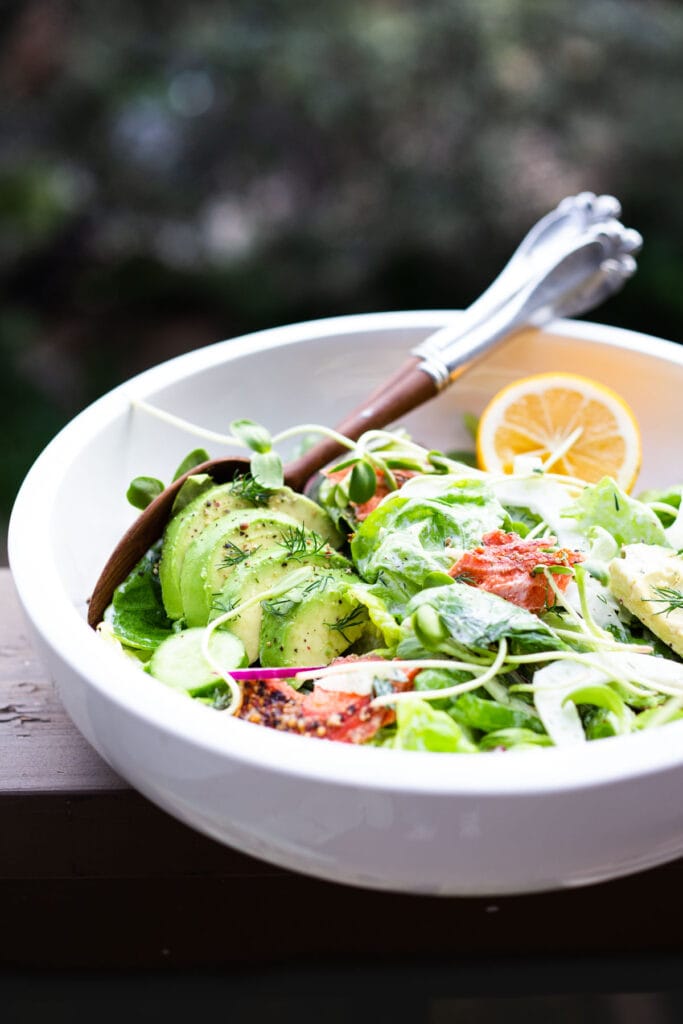 Smoked Salmon, Avocado & Fennel Salad
There is only 2 weeks left of this blog until I have summer vacation! So a good way to start off summer is by a delicious salad.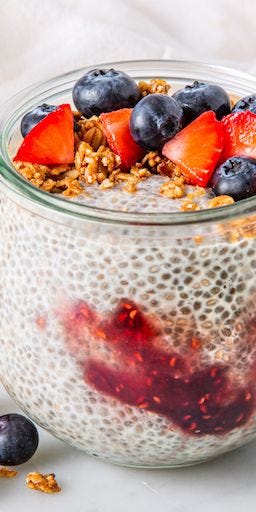 Easy Chia Pudding
Hello everyone and welcome back to my last blog post ever!:( I hope you all have enjoyed these last posts and enjoyed making them if you did! Thank you for the support and have a wonderful summer! ❤
Specials!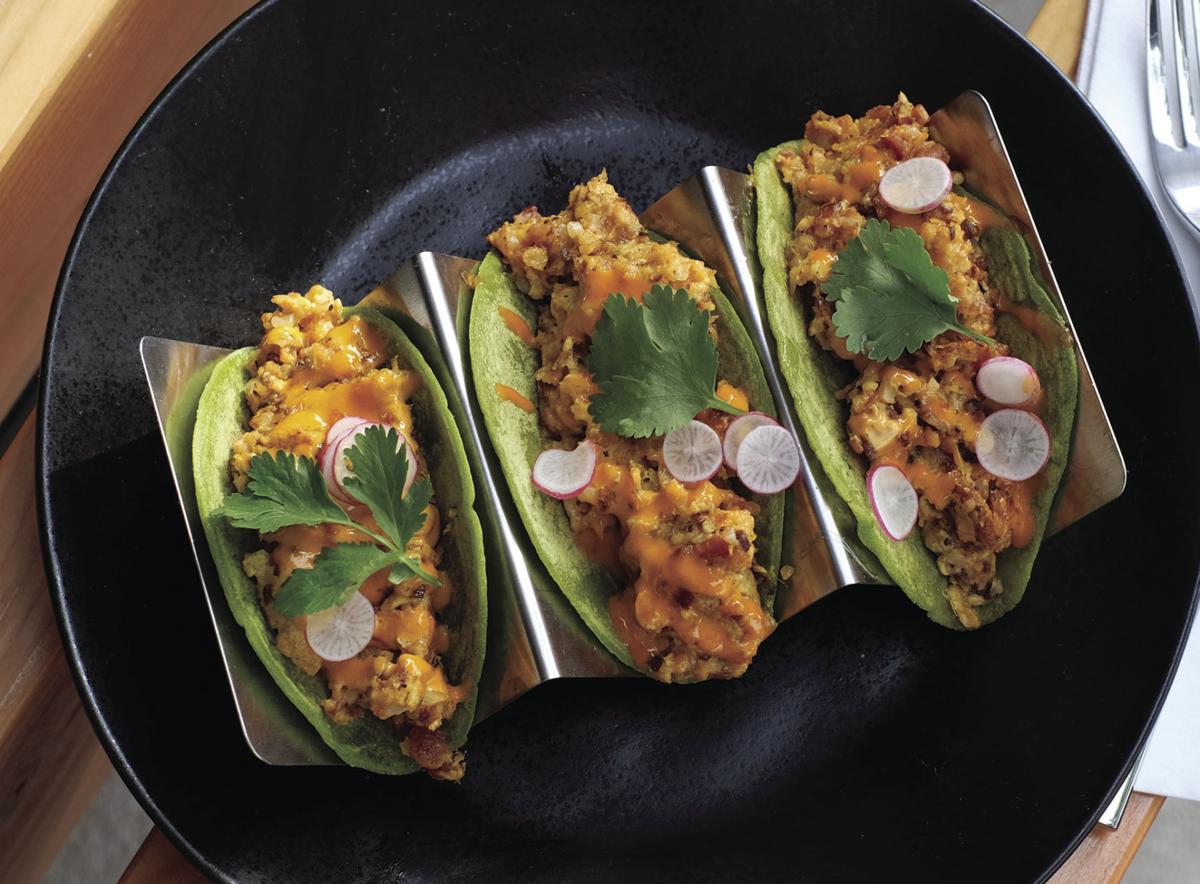 Fish Tempura Tacos & Beet and Corn Tortillas
Dot X Ott, one of the best restaurants known to man, sadly closed because of COVID-19. My mom's sister, my Aunt Jessie, opened the adorable and amazing…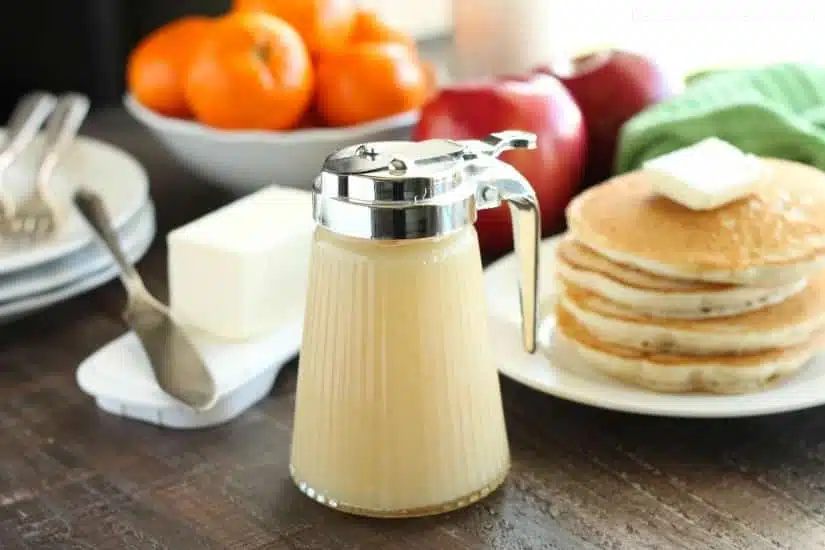 French Toast With Homemade Blonde Butter Syrup
I was watching a youtube family and they showed how they make there homemade blonde butter syrup. To pair with the delicious syrup… why not make french toast?!
2 Halloween Cookies!
Hello! As you can see this week is a fun and "spooky" week! I wanted to do some super fun but easy recipes and I thought these were perfect!They are sweet, savory and very soft, almost like biscuits! I hope you all enjoy!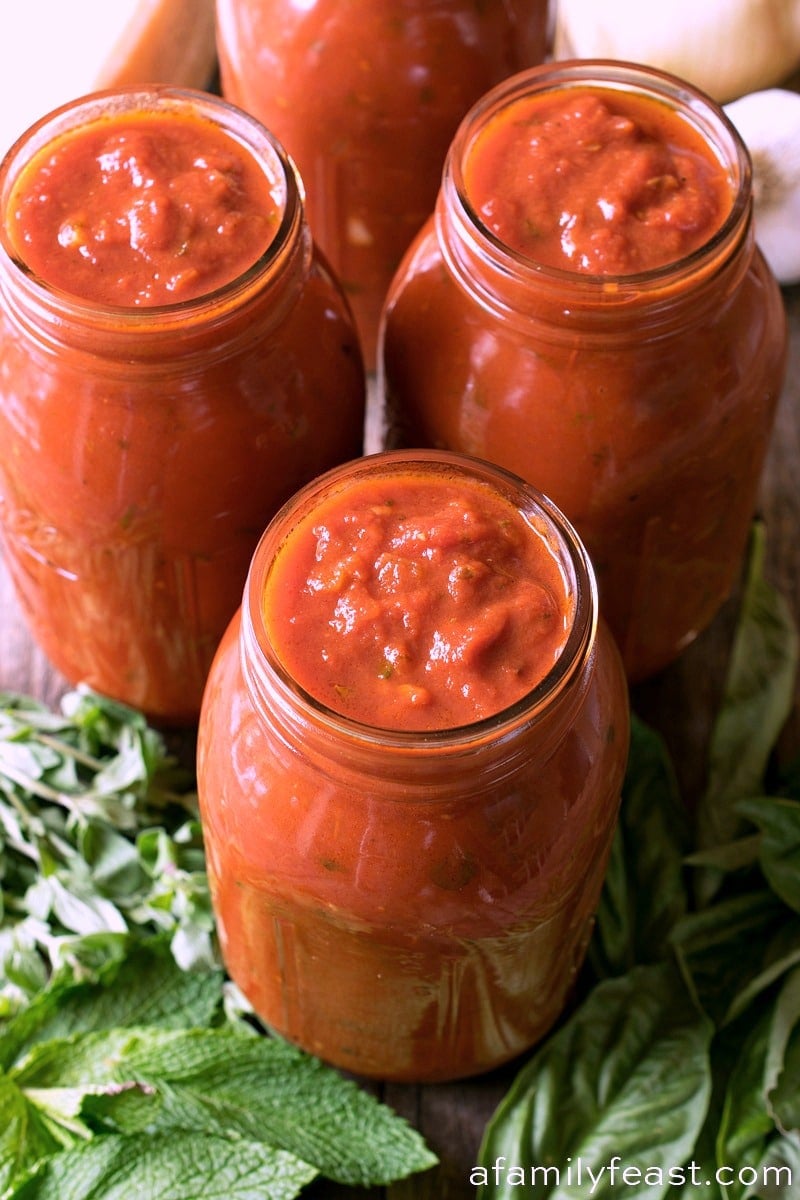 Homemade Italian Tomato Sauce,Meatballs, and Spaghetti
If you were to ask someone where they think Spaghetti/pasta originated from, wouldn't they think Italy? Well…
Isaiah 55:2b
"Listen, Listen to me, and eat what is good, and you will delight in the richest of fare"
Subscribe here!
Once you subscribe, every time I post a new recipe you will get an email sent directly to you! After you have clicked the email it will take you to the blog post I just then posted! Feel free to leave a comment and or a like so I know what to post more of!
When Do I Post?
I post every single Friday somewhere between 7am and 9am!
Latest Posts:
Most Recent Comments:
Last ever!!?!? Oh, honey, don't stop! You have a wonderful talent and have posted some of the most delicious recipes!…

Hummers!!!!! You can come cook at my home any time!!!! I love you sweetie! Sent from my iPad >

banning broccoli haha! what a great piece of information!