---
Prep Time: 20 minutes
Cook Time: 30 minutes
Total Time: 50 minutes
---
This weeks dinner or lunch is perfect if you only have a couple minutes to make a delicious and healthy meal. In this pan there are multiple veggies which are super nutritious towards your body, along with plenty of protein. I hope you enjoy!
Peppers (Capsicum annuum), both sweet and hot, originated in Central and South America. Columbus found them growing in the West Indies, but they were not introduced into Europe until the 16th century. Jamaican farmers cultivated four types of hot peppers before 1770 (cherry, scotch bonnet, bell, and finger)(historyofbellpepper,1).
Bell peppers are a great source of vitamin C. They can come in all sorts of colors like the colors of the rainbow, red, orange, yellow, green, purple, and even blue! The color of the bell pepper can determine the flavor. For example a red bell pepper, is simply a mature green bell pepper. As a bell pepper ages, its flavor becomes sweeter and milder. The best time to get bell peppers are in the summer time, they are plentiful and less expensive(calsbell,1-2).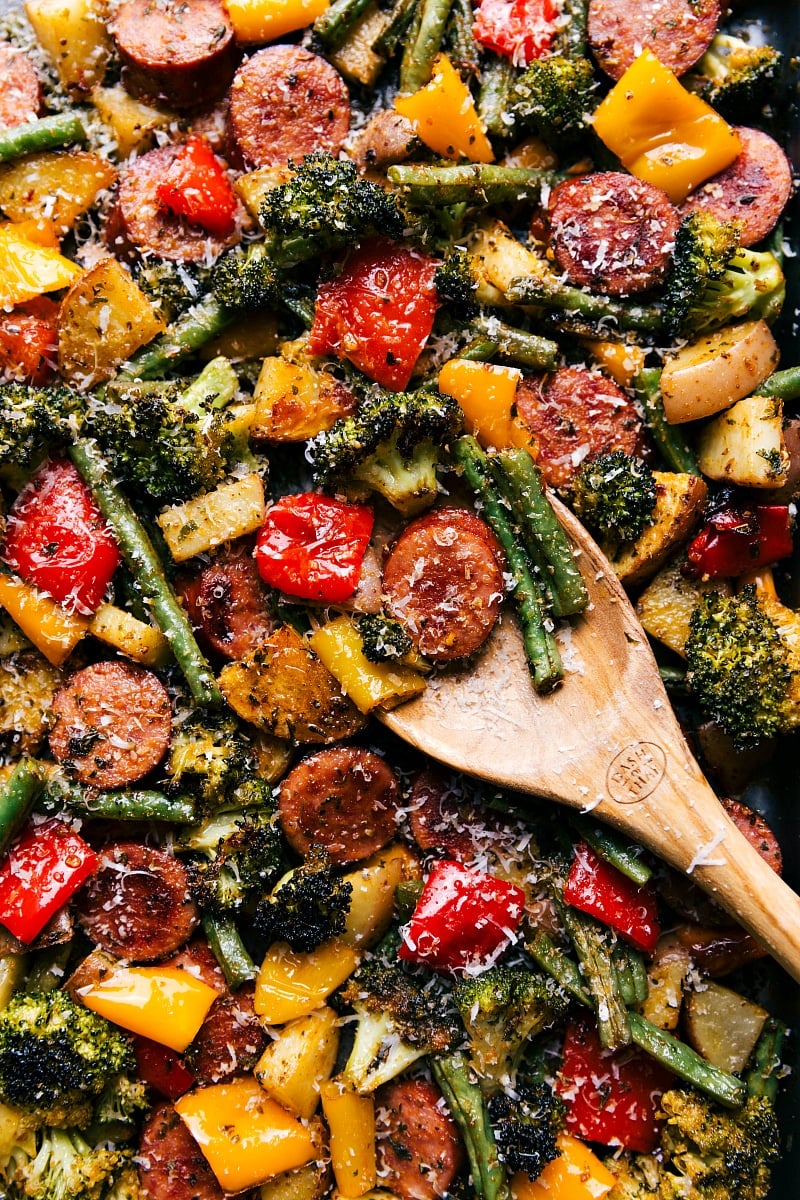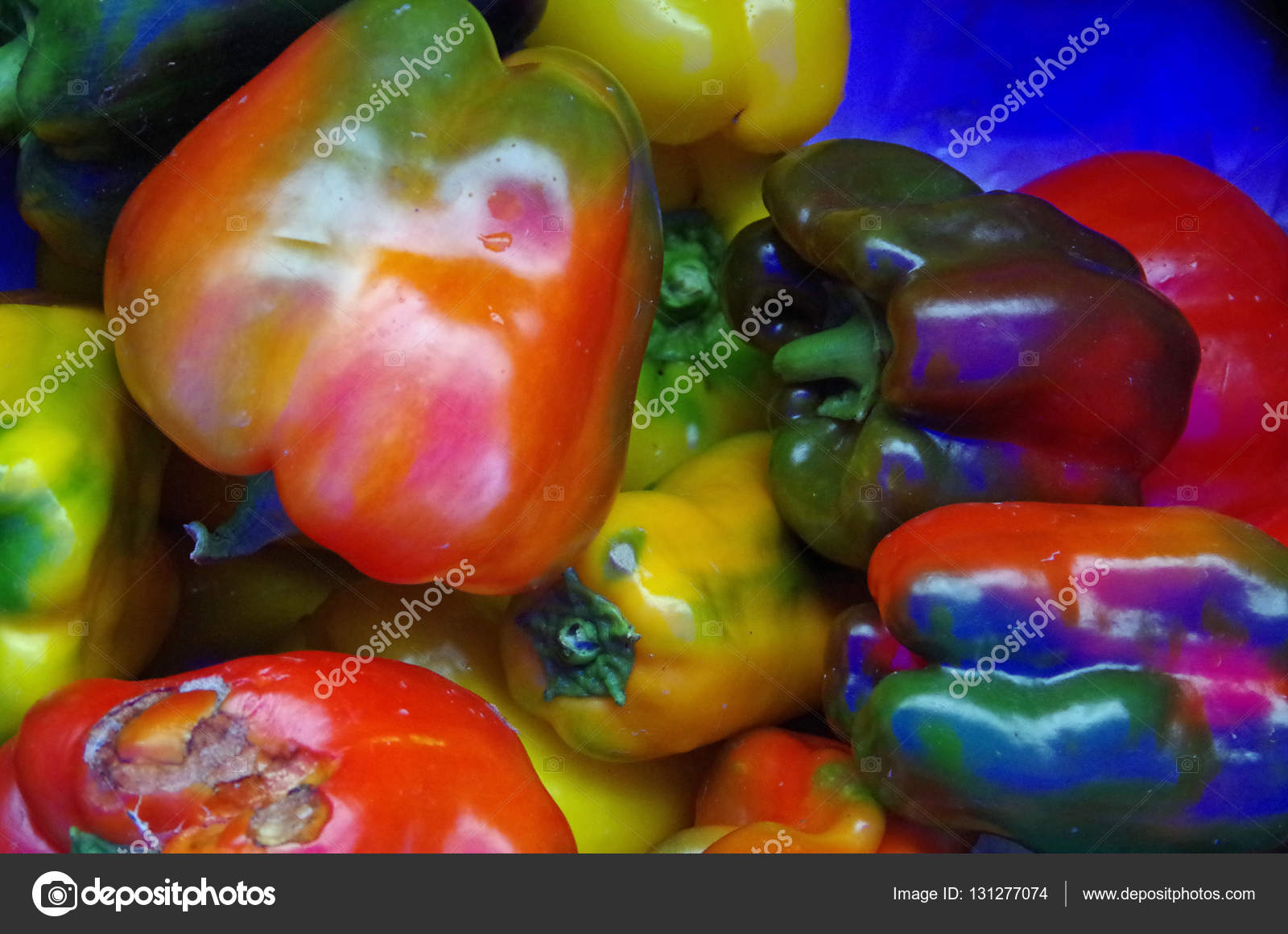 The bell peppers skin should be firm without any wrinkles, and the stem should be fresh and green. Depending on there size they should feel mildly heavy. Avoid peppers with sunken areas, slashes, or black spots. Usually bell peppers can stay good up to one week or a week and a half. Green bell peppers can typically stay more fresh longer than the yellow and red ones(calsbell,1-2).
---
Just a quick note, you can add whatever and however many vegetables you want. For example you can add more bell peppers, onions, or broccoli. Or you can add to the dish asparagus, brussel sprouts, mushrooms, zucchini, eggplant, and more! Per cup of veggies add a tablespoon more of olive oil!
Ingredients:
❑ 1 lb of baby potatoes
❑ 2 tablespoons of olive oil
❑ 2 teaspoons of Italian seasoning
❑ 1 teaspoon of kosher salt
❑ 2 cups of broccoli florets
❑ 1 bell pepper ( any color )
❑ Half an onion
❑ 4 chicken sausage links
---
Instructions:
Grab two bowls. In one of them chop baby potatoes and season with salt, pepper, olive oil, and Italian seasoning. Grab your second bowl, cut your sausage, place into bowl, and do the same as the potatoes as with the broccoli, bell peppers, sausage, and onions.
Lay the potatoes on a sheet pan and give them a head start in the oven, cook until golden and crispy.
Then add sausages and veggies to a separate pan and cook until the sausage is crispy and the veggies are to your liking.
Once done in the oven take them out and let them sit for a few minutes then serve!
---
happy friday!