Egg Muffins/Squares
---
Prep Time: 10 minutes
Cook Time: 55 minutes
Total Time: An hour and five minutes
Yields: 12 equal squares
---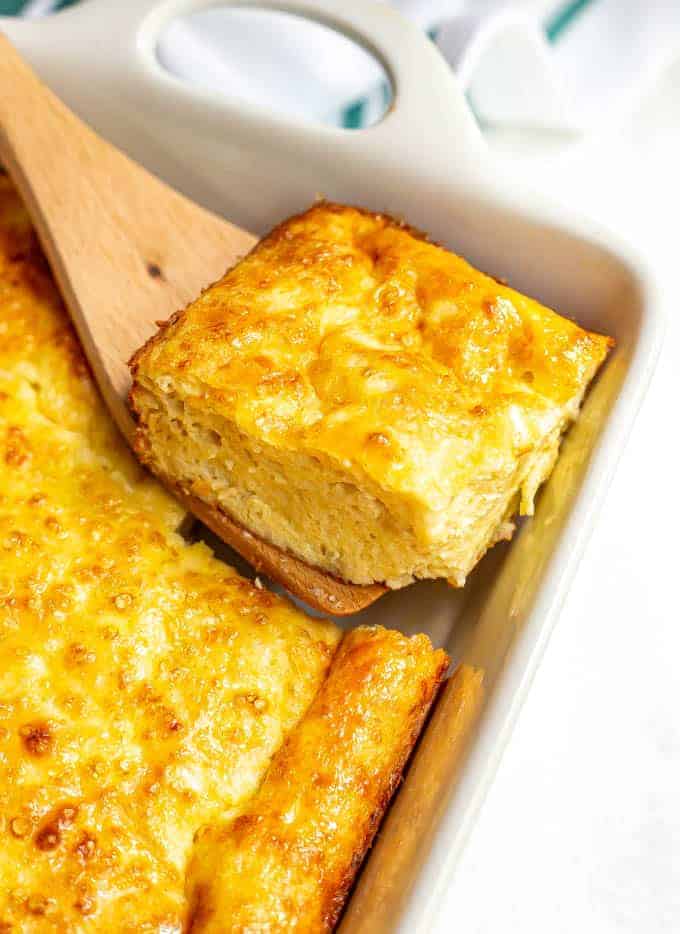 These egg muffins are amazing! They are delicious and filling. I recommend these for a quick and easy breakfast. You can make them a night or two before the week starts and if your kids have to go to school early, or have a sports practice in the morning. You can pop one of these squares into the microwave or toaster for a few minutes, (depending on what you pick to heat your egg muffin up) and you have a quick and yummy breakfast!
The one and only, Christopher Columbus, discovered black pepper in the 15th century. Christopher Columbus set out with his three ships in order to find a new trade route to the East Indies. It was believed that by sailing west he would reach the east. The allure with the east was that it was the mysterious source of the spices, such as black pepper. Although, Archaeological say they have evidence of people using pepper goes back to at least 2000 BC in India. Nonetheless, signs of an ancient pepper trade from India to-
Egypt have been found, including the peppercorns that had been stuffed into the nostrils of Ramses the Great (1303-1213 BC) when he was mummified.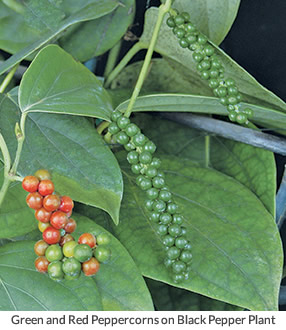 The world's most commonly used spice, also known as "Piper nigrum", starts life as berries in a clump on a flowering vine (like grapes). Native to Southern India, today pepper is grown throughout the tropics. Black pepper and black peppercorns start as green peppercorns, which are the unripe fruit of the piper nigrum plant. The fruits grow in long, thin bunches on the vine, clustered somewhat like grapes. These bright green fruits are first cooked and then sun-dried.
---
Ingredients:
❑ 18 eggs
❑ 1 8-oz bag of shredded cheese of choice (my mom uses the mexican blend)
❑ 6-8 strips of cooked, crumbled bacon
❑ 1 24-oz container of cottage cheese
❑ 1 tablespoon of Lawry's seasoned salt
❑ About two tablespoons of pepper
---
Instructions:
Preheat oven to 400ºF
Grab a big bowl and add your eggs, cottage cheese, shredded cheese, bacon, seasoned salt, pepper.
Mix all ingredients together, making sure to pop each egg yoke in the batter.
Pour batter into a 9×13 glass baking dish.
Bake for 55 minutes or until middle of egg dish is set.
Remove from heat, let cool, and cut into 12 or more equal squares.
Eat or refrigerate. Egg muffins can last up to about a week in the fridge, and 4 weeks frozen into individual servings in the freez
---
Have a great weekend!