---
Prep Time: 30 minutes
Cook Time: 30 minutes
Total Time: 1 hour
Servings: 6 tacos
---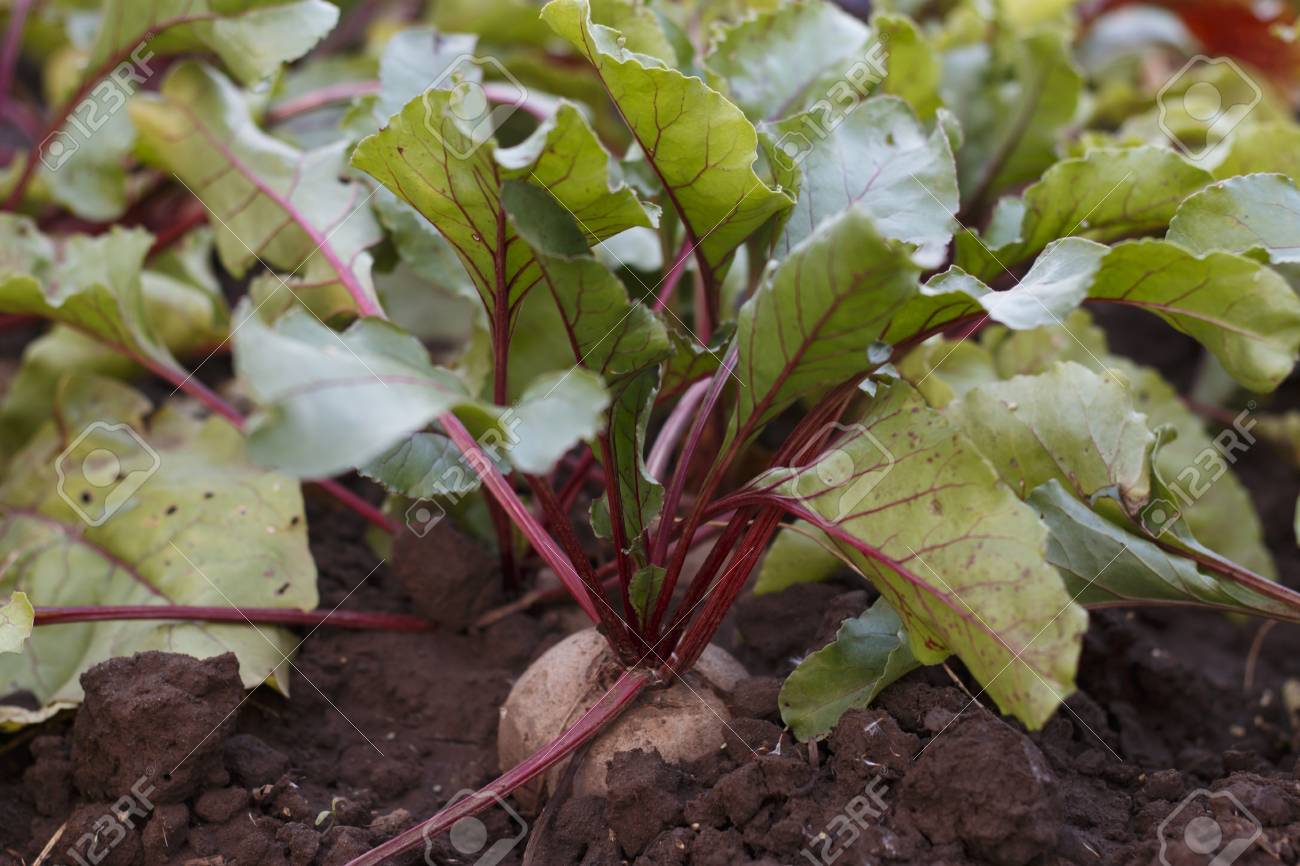 Dot X Ott, one of the best restaurants known to man, sadly closed because of COVID-19. My mom's sister, my Aunt Jessie, opened the adorable and amazing restaurant back in May of 2019. My family and I would go a few times a week for brunch and or dinner. The first few times we went we all got something different, such as there marrow and eggs, charcuterie board, beet humus, caviar, short rib, several of their salads, their homemade bread and special pesto sauce, and more. My favorite item on there menu was there Tempura fish tacos which is what we are looking at today! 🙂
"Beta vulgaris" are what the Mediterranean called the now former name "Beets". Beets are believed to originate along the coasts of the Mediterranean (sea beets) and were first cultivated for their edible leaves. The Greeks, like the Romans, cultivated beets for their leaves, but ate them as food and called them teutlon or teutlion, because the foliage resembled squid tentacles(beets,1).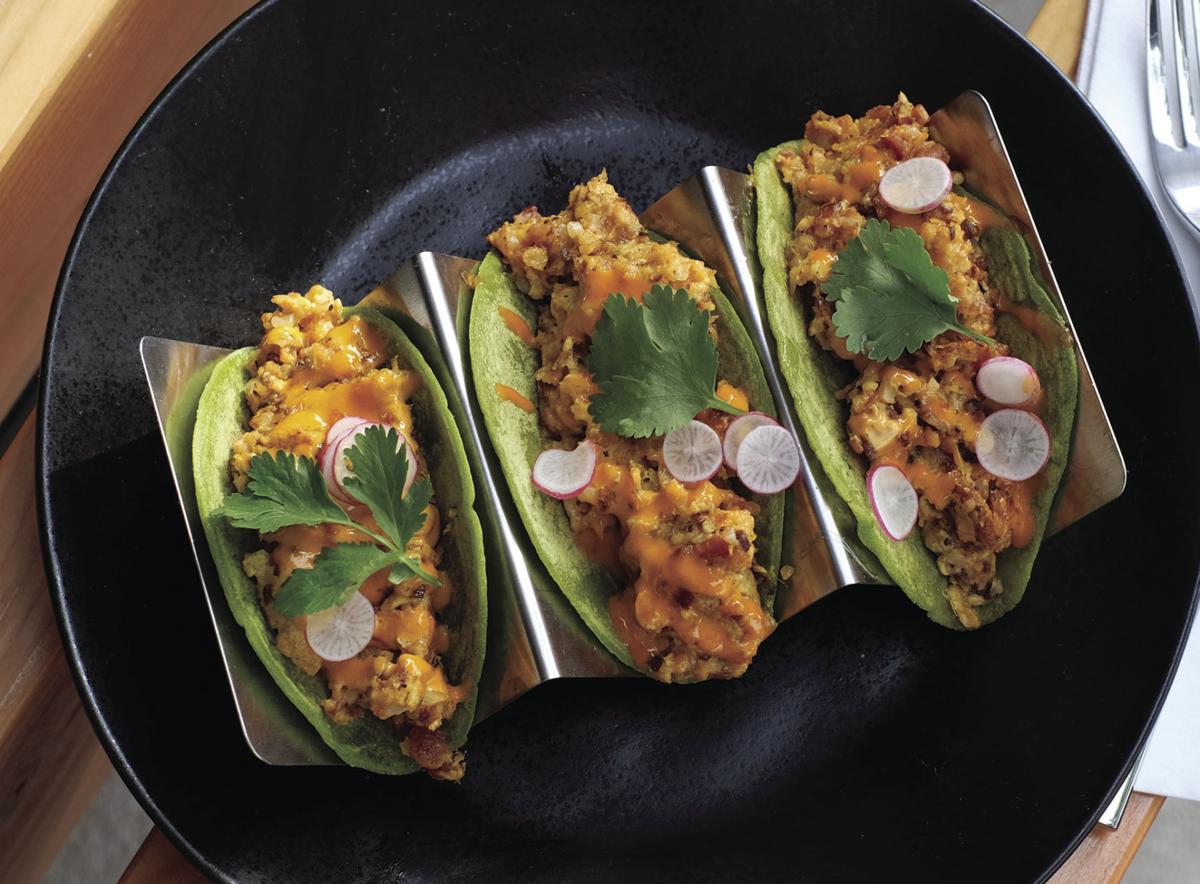 The Beta vulgaris has three basic varieties: chard, grown specifically for its leaves; beets, grown for its bulbous root, with edible leaves (with varieties in white, yellow and red roots); and sugar beets, grown for making sugar from the long, thick root. The beet is a root vegetable with purple-green variegated leaves. It has either a round taproot with minimal secondary roots, or in the case of the sugar beet, a long carrot-like root with minimal secondary roots. The young plants, which are generally thinned by hand are good to eat as young leaves (tasting somewhat like spinach). The beet is propagated by seed (clusters holding from three to five seeds). Therefore, it is necessary to thin the beets when they are young. The seeds will germinate in five to ten days in temperatures from 55ºF-80ºF.
Not only are beets yummy for most people, but they are super nutritious and have many health benefits. Beets are low in calories, and have a great source of fiber, folate and vitamin C. Beets also contain nitrates and pigments that may help lower blood pressure and improve athletic performance (healthline, 1-10).
---
Ingredients:
❑ Tempura fish of choice (dot x ott uses wild caught fish beer battered)
❑ Cilantro
❑ Fresh Beet slaw (instructions below)
❑ Lemons or limes
❑ 3 red or white radishes
---
Instructions:
Make your tempura fish as you would. Here is a great website to teach you how to make your tempura batter, and how to cook your fish.
Make your beet coleslaw, using half a cup of shredded beets, about a tablespoon of olive oil, salt&pepper to taste and a tiny bit of garlic salt to taste.
Grab a plate and your beet tortilla. Take your tortilla and place the tempura fish on it, add any sauce you would like to add. You can make your own sauce using 1/3 cup of spicy mayo with a tablespoon and a half of water. You can add some extra hot sauce and pepper and salt to taste.
For beet coleslaw– Take about a cup of shredded beets and place into bowl. put about a tablespoon of olive oil into the bowl and mix gently. Add kosher salt and black pepper to taste.Thinly slice about one cup of cabbage, and add to bowl. Grade about a tablespoon of orange zest and mix.
Add beet slaw onto taco
Chop your radishes and your cilantro into thin slices and gently sprinkle on top of taco and enjoy!
---
Voila! Have a great weekend!
---